We exist to beautify your space while staying within your budget and timeline. We believe in educating homeowners about tried and true techniques that they can use to ensure their landscape is beautiful at night.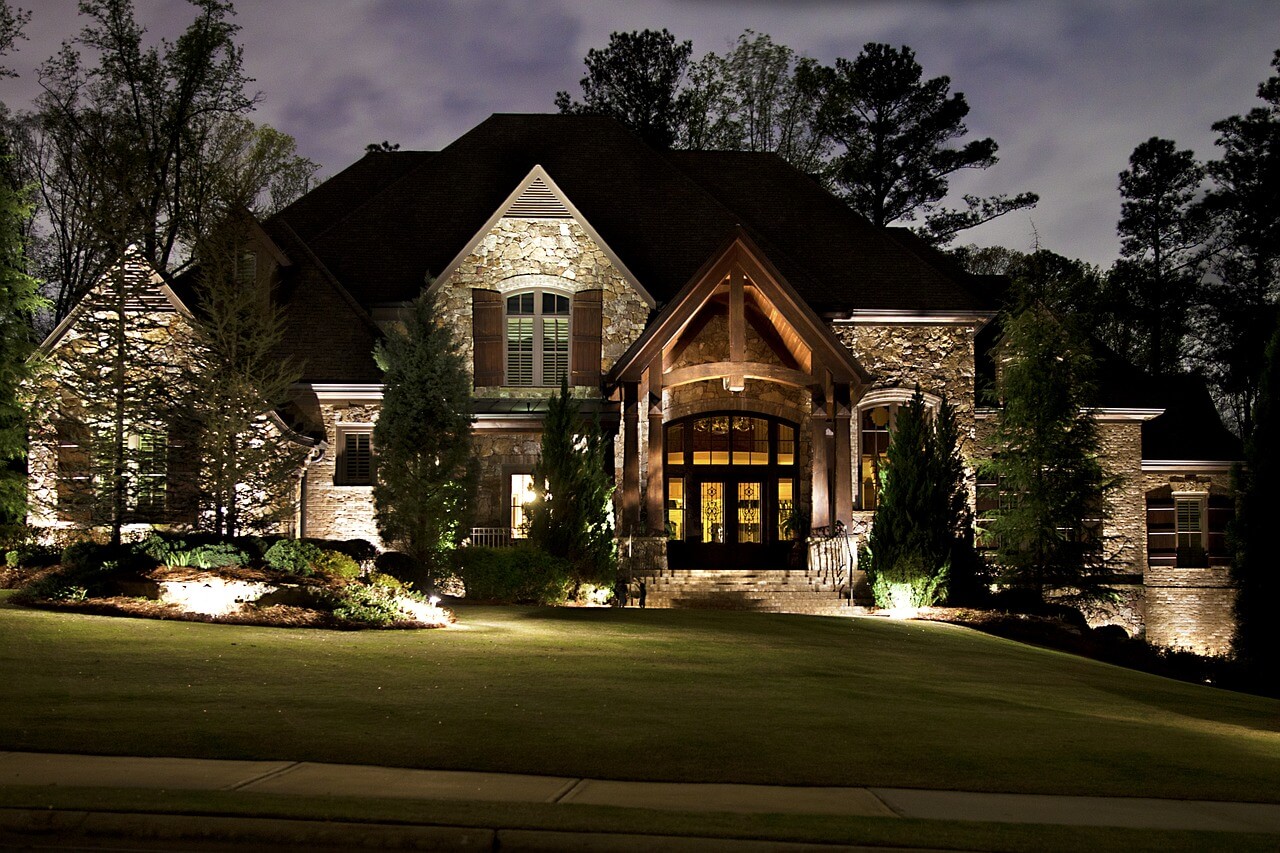 Landscape Lighting Design
We are passionate about illuminating your space with elegant, securely designed systems using our knowledge of plant growth and foot traffic patterns.
Landscape Lighting Installation
We install your landscape lighting in strategic locations in order to minimize accidental breakage due to poor fixture placement or incorrect fixture application.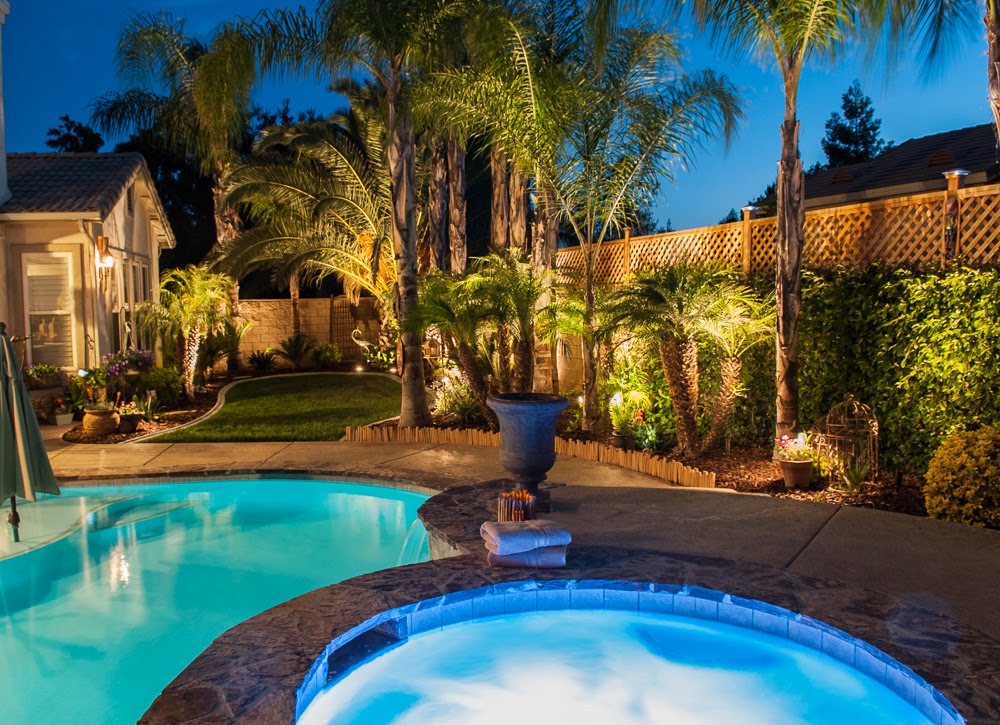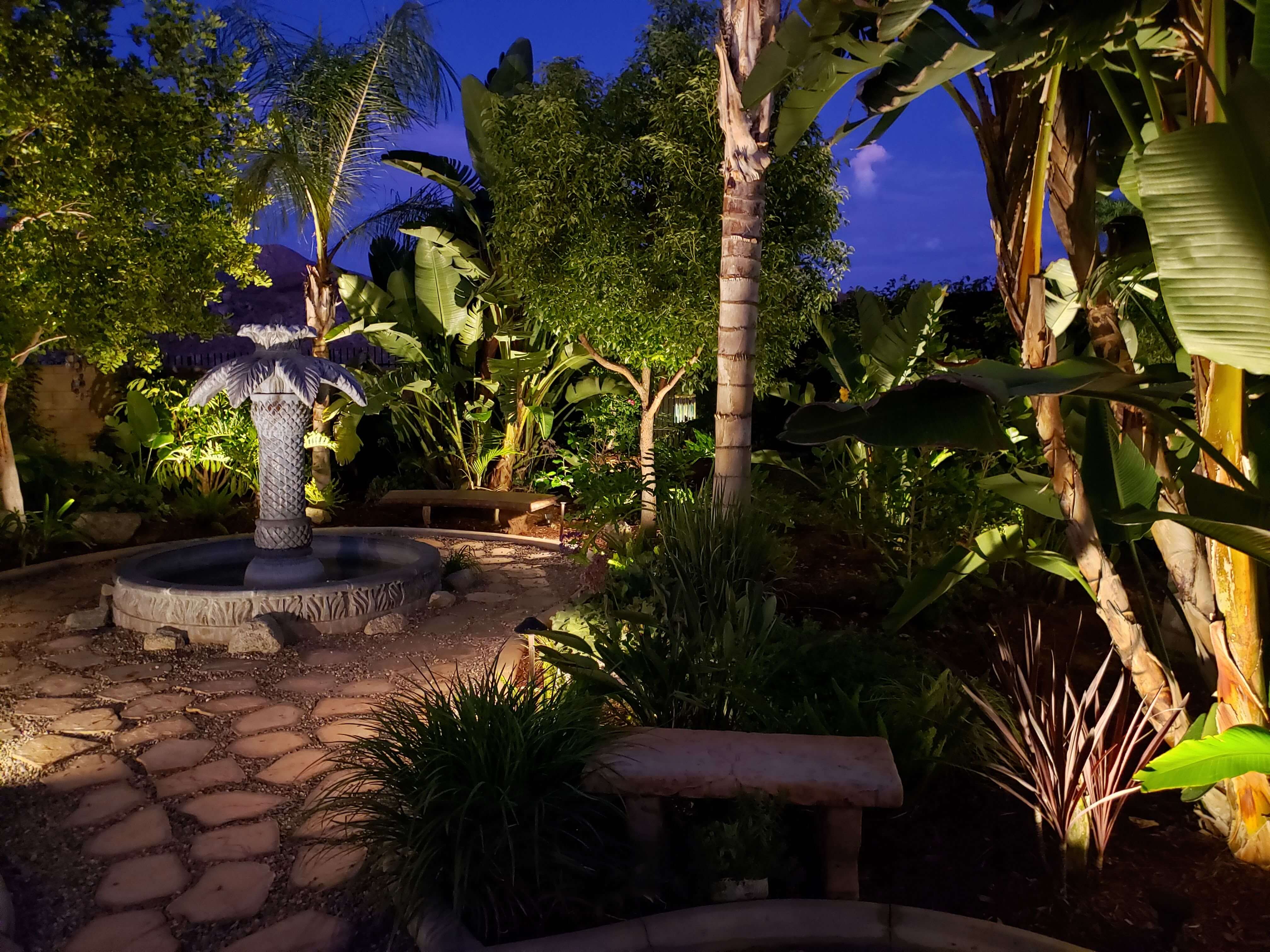 Landscape Lighting Repairs
We troubleshoot and repair low voltage landscape lighting, while educating property owners on the importance of correct fixture placement and application in order to prevent future deterioration.
Contact us for a free quote or request a free nighttime lighting demo and let us show you what we can do!
We set the standard for design and customer service in the Inland Empire and Coachella Valley.

We have been working in the landscape industry for over 20 years and pride ourselves on staying up-to-date on all industry products and installation techniques.
Working with Just Landscape Lighting was effortless and professional! I would highly recommend them for any of your landscape lighting needs. A complete pleasure. Thrilled with the entire process! Look forward to working with them again. Thank you!
Caroline
Highland, CA
I contacted Sean at Just Landscape Lighting and he came right out and helped diagnose the problem I had with a system I had installed many years before. He identified the issue, repaired it, and even made some excellent suggestions about fixture placement for maximum affect. He is a true pro. He even came back at night to confirm placement and made some great suggestions. You can tell from his dedicated work van, his tools, and his knowledge that he knows what he's doing. Really sorry he didn't design my system to begin with. I would highly recommend him to others and he is now my go to guy for future projects.
Doug
Carlsbad, CA
Definitely recommend! If I could I would give them a 10!
Talia
Redlands, CA
You guys did a phenomenal job!
Greg
Riverside, CA
Beautiful!!
Kaye
Calimesa, CA